Senior Leaders Seriously Spike it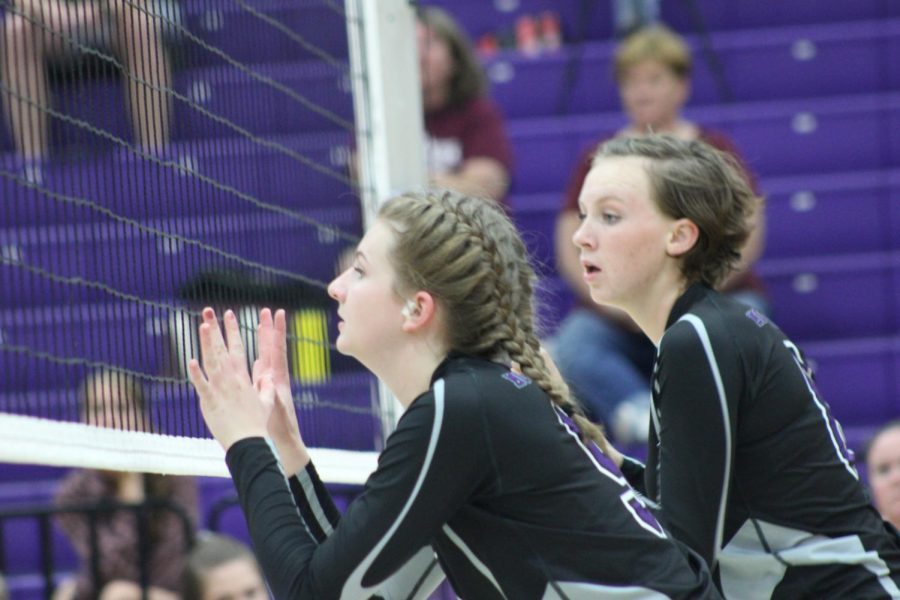 2019/10/IMG-4534.jpg
a:5:{s:5:"width";i:1501;s:6:"height";i:1126;s:4:"file";s:20:"2019/10/IMG-4534.jpg";s:5:"sizes";a:8:{s:9:"thumbnail";a:4:{s:4:"file";s:18:"IMG-4534-70x70.jpg";s:5:"width";i:70;s:6:"height";i:70;s:9:"mime-type";s:10:"image/jpeg";}s:6:"medium";a:4:{s:4:"file";s:20:"IMG-4534-475x356.jpg";s:5:"width";i:475;s:6:"height";i:356;s:9:"mime-type";s:10:"image/jpeg";}s:12:"medium_large";a:4:{s:4:"file";s:20:"IMG-4534-768x576.jpg";s:5:"width";i:768;s:6:"height";i:576;s:9:"mime-type";s:10:"image/jpeg";}s:5:"large";a:4:{s:4:"file";s:20:"IMG-4534-900x675.jpg";s:5:"width";i:900;s:6:"height";i:675;s:9:"mime-type";s:10:"image/jpeg";}s:13:"carouselthumb";a:4:{s:4:"file";s:19:"IMG-4534-122x80.jpg";s:5:"width";i:122;s:6:"height";i:80;s:9:"mime-type";s:10:"image/jpeg";}s:13:"tsmediumblock";a:4:{s:4:"file";s:20:"IMG-4534-240x150.jpg";s:5:"width";i:240;s:6:"height";i:150;s:9:"mime-type";s:10:"image/jpeg";}s:10:"tsbigblock";a:4:{s:4:"file";s:20:"IMG-4534-475x300.jpg";s:5:"width";i:475;s:6:"height";i:300;s:9:"mime-type";s:10:"image/jpeg";}s:5:"small";a:4:{s:4:"file";s:20:"IMG-4534-300x225.jpg";s:5:"width";i:300;s:6:"height";i:225;s:9:"mime-type";s:10:"image/jpeg";}}s:10:"image_meta";a:12:{s:8:"aperture";s:1:"0";s:6:"credit";s:0:"";s:6:"camera";s:0:"";s:7:"caption";s:0:"";s:17:"created_timestamp";s:1:"0";s:9:"copyright";s:0:"";s:12:"focal_length";s:1:"0";s:3:"iso";s:1:"0";s:13:"shutter_speed";s:1:"0";s:5:"title";s:0:"";s:11:"orientation";s:1:"0";s:8:"keywords";a:0:{}}}
Kenli Herrera, Sports Reporter
September 24, 2019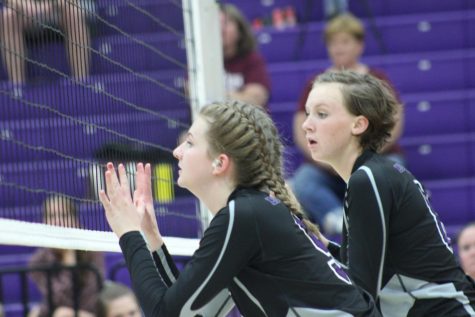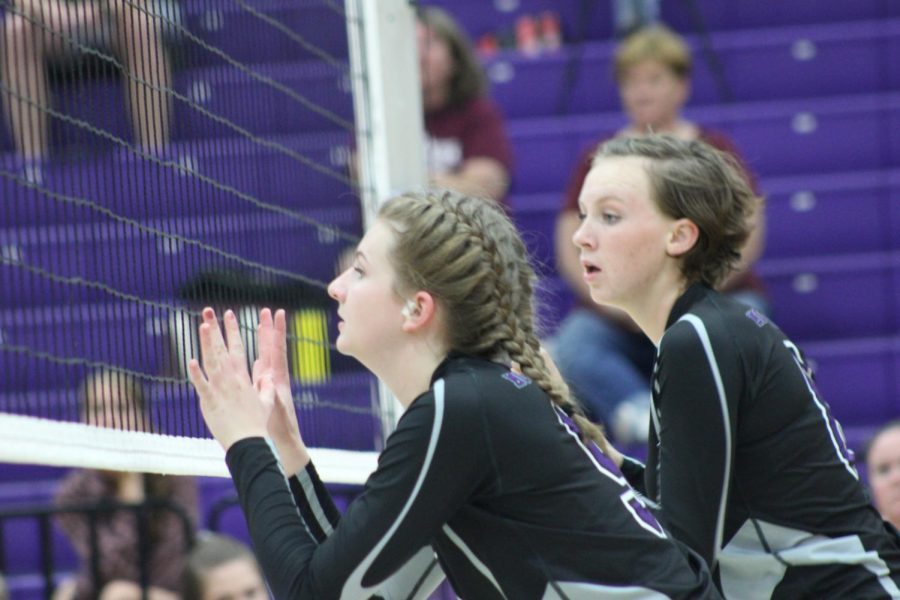 For many, volleyball season is filled with firsts, but for seniors, it is the last season of high school volleyball that they will ever play. It is their last first game, it is their last bus ride with their team, and it is the last time they will see many of their friends and coaches. 
  This year for the 2019 volleyball season there are five seniors; Calli Wilson, Sidney Boudrero, Kendall Millward, Jasper Morris, and Madie Emsing. Soon, in November, they will have to say goodbye to the sport that has been a big part of their lives throughout high school. 
  For Millward who plays defensive specialist, her favorite memory of high school volleyball was her first bus ride with the team. "I got to know all my teammates and we sang Beyonce and I knew it was going to be a lot of fun." This memory will stick with Millward forever and remind her how amazing high school Volleyball was for her. For Emsing her favorite memory of her volleyball career is when the team runs out of the locker room. To her, this is where the whole team gets hyped up and it is a true bonding moment for the whole team.  
  Another sad part of leaving volleyball behind is leaving behind younger teammates. The seniors have gotten to know all of them very well over their many seasons of volleyball. When asked if she would miss her younger teammates Morris replied with, " Yes definitely, yes. I felt a bond with everyone, there is just like this certain connection you make when you play with people it's a different connection. It is strong because you share the same passion." This feeling is shared with  Boudrero who said, "I am going to miss all of them because they are like my family." The seniors are big influences on all their younger teammates because they are the oldest and they have the most experience. Everybody looks to them for advice whether it be about volleyball, homework, or just life in general.
  While teammates and coaches will be greatly missed, there is also a feeling that will be missed.  According to Emsing, " I will always miss that feeling of having an amazing play as a team it is just the best feeling when your team can come together and really celebrate your success." 
  As far as this season goes all of the seniors are hopeful. All five of them believe that if they work well together and communicate as a team they can accomplish a lot this season. Sep. 4 was the first game of the season for the volleyball team and the beginning of the end for the family. They plan on making it count!