Mrs. Money is Money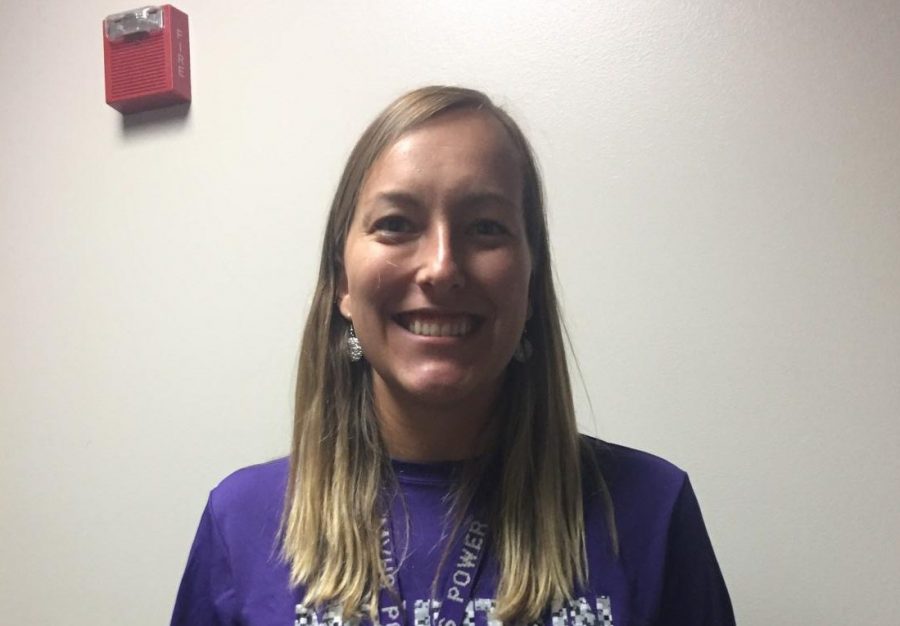 As you may have noticed, we have some new teachers roaming the halls of Mountain View this year.  The one with the coolest name is Mrs. Money, she is the newest addition to the science community. Mrs. Money comes from Chicago, Illinois. While this may be her first year at Mountain View, this will be the 14th year of her teaching career. She came to Mountain View after subbing here for a while and said she loved the environment, the teachers, and the students. She loved how friendly and supportive the whole building was.
     Mrs. Money became a teacher because she loves kids and helping them learn and grow, but mostly because she wants to make a difference in her students' lives. Teaching is also one of her passions. Even though she could be any kind of teacher she wanted, she became a science teacher because it was always her favorite subject. It also incorporates math (which is one of her strong suites). She also said that "it is so interesting how our bodies work and how it's possible for us to just be here right now."
     Mrs. Money has two girls: one is six, and the other is eight years old. Some hobbies of hers outside of school include: being with her children, hiking, swimming, reading, and traveling. Some fun facts about her are her pen flip skills, she speaks polish, her parents are from Poland, and she is a Cubs and Bears fan. Finally, she plans on learning more about her students by reading their goals and name tense sheets which has info about them (hobbies, favorite color, etc.), and then relating to them or talking about common interests.  Overall, Mrs. Money is a fun and exciting teacher that will make a good addition to Mountain View. Hey, with a name like that how could she be bad.