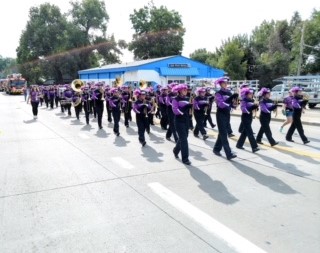 September 12, 2018
       As fall is starting, the marching season is only beginning. Halftime preparations have been in the making for the past four weeks, as well as out-of-school performances. Band camp officially started the season...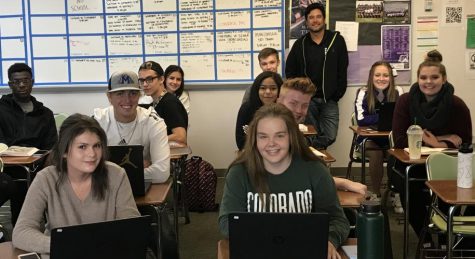 September 1, 2018
     Welcome to Lion Pride Times, Mountain View High School's very own student-run newspaper. Over the past couple of months and even years, our students have been learning about journalistic writing...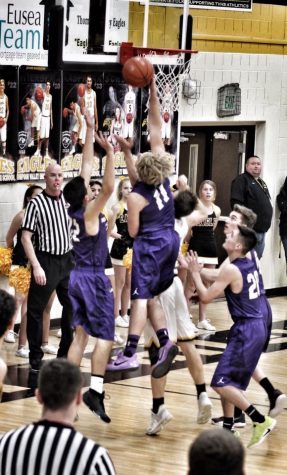 December 18, 2018
Boy's Basketball      A year that will be remembered of what not to do before the season even...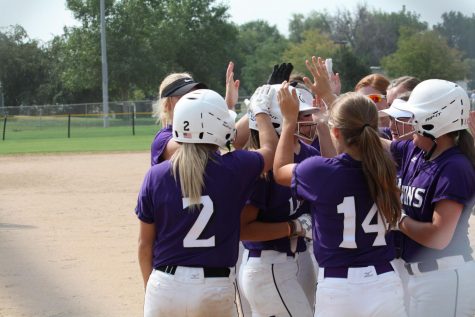 December 12, 2018
     Mountain View Athletics faced a similar story throughout many of their sports. With a strong...
RaLeigh Basart – Our Three Sport Star
November 5, 2018
There is a small handful of athletes that still participate in 3 sports in the fall, winter, and...

Loading ...
Recent Sports Scores
Saturday, December 15

Boys Basketball

Mountain View High School 80 - Northridge 62

Friday, December 14

Boys Basketball

Mountain View High School 34 - Fruita Monument 68

Thursday, December 13

Boys Basketball

Mountain View High School 48 - Cheyenne Central 60

Saturday, December 8

Boys Basketball

Mountain View High School 82 - Berthoud 76

Friday, December 7

Boys Basketball

Mountain View High School 61 - Skyview 44