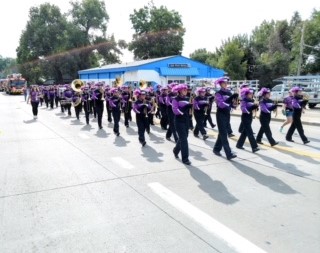 September 12, 2018
       As fall is starting, the marching season is only beginning. Halftime preparations have been in the making for the past four weeks, as well as out-of-school performances. Band camp officially started the season...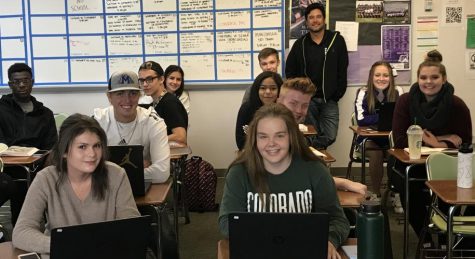 September 1, 2018
     Welcome to Lion Pride Times, Mountain View High School's very own student-run newspaper. Over the past couple of months and even years, our students have been learning about journalistic writing...
December 12, 2018
Fall Sports Recap Mountain View Athletics faced a similar story throughout many of their...
RaLeigh Basart – Our Three Sport Star
November 5, 2018
There is a small handful of athletes that still participate in 3 sports in the fall, winter, and...
October 23, 2018
     The 2018 Boys Tennis Team was small but mighty. While only having five players, they still managed...

Loading ...
Recent Sports Scores
Saturday, October 20

Softball

Mountain View High School 2 - Berthoud 0

Saturday, October 20

Softball

Mountain View High School 3 - Holy Family 10

Friday, October 19

Softball

Mountain View High School 7 - Pueblo East 3

Friday, October 19

Softball

Mountain View High School 9 - Golden 5

Thursday, October 18

Volleyball

Mountain View High School 0 - Northridge 3