Anywhere you look on the internet, you can find different articles on "Top 5" or even "Top 15" but many of them seem to be outdated and doesn't fully apply to the standard of the current generation. That's what makes this list a little different because we asked the students of Mountain View High School who they thought was the hottest celebrity.
These celebrities are in order from most voted to least voted.
1. Margot Robbie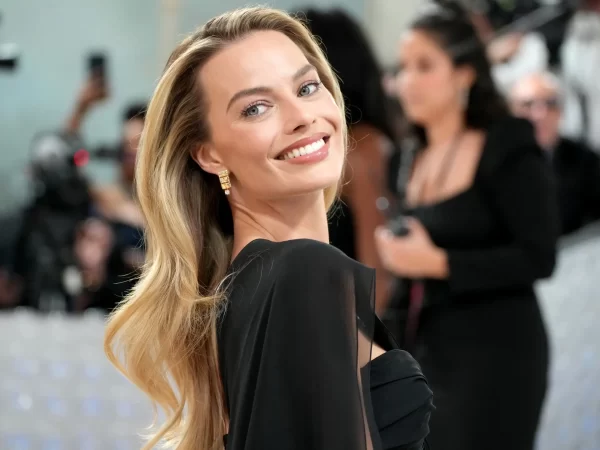 Net Worth: $60 million
Margot Robbie is an Australian Actress and Producer. Robbie has been in many blockbuster movies as well as some of her own independent films. Most recently she appeared in the movie 'Barbie' which has so far reached an estimated $567 million at the US box office. Her breakthrough role however was 'The Wolf of Wall Street' where she played the trophy wife of Jordan Belfort played by Leonardo DiCaprio.
2. Michael B. Jordan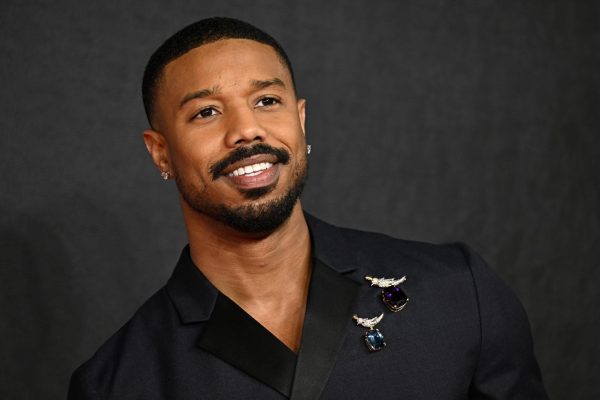 Net Worth: $25 Million
Michael B. Jordan is an American Actor. He is best known for his good looks as well as playing Adonis Creed in 'Creed', and Erik Killmonger in 'Black Panther' both of which were directed by Ryan Coogler.
3. Ryan Reynolds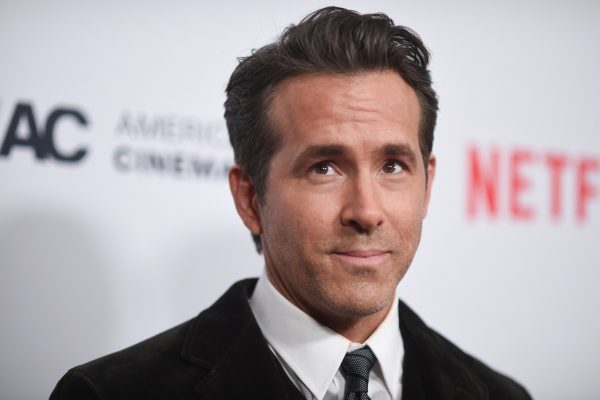 Net worth: $350 Million
The Canadian actor, businessman, and film producer is notorious for his roles as Deadpool and Guy in 'Free Guy'. While he is often known for playing in comedies, he has also played in many other genres like action thrillers and even horror. He has also been in hundreds of different productions, everything from music videos to movies, TV shows, and video games.
`4. Blake Lively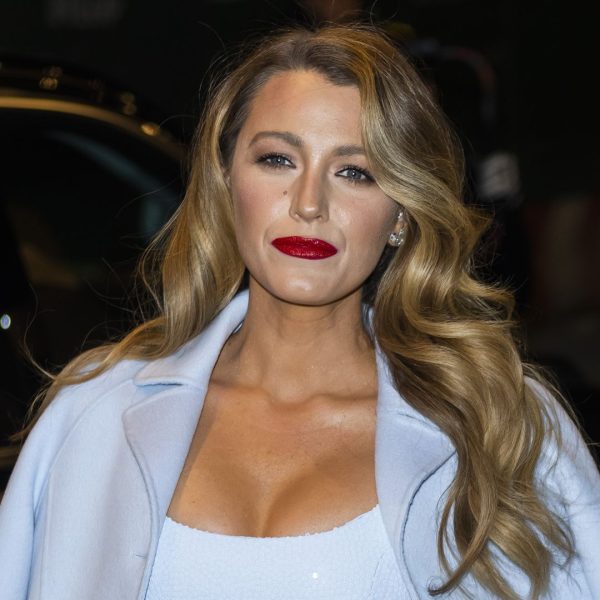 Net Worth: $30 million
Blake Lively is an American actress. She is known for her elaborate and stylish Met Gala looks. While Lively is a fantastic actress much like her husband she doesn't stick with being in one genre of movies. The movies she acts in vary from romantic comedies to horror, and even psychological dramas. Her first main role was as Serena van der Woodsen in 'Gossip Girl' which ultimately led to the beginning of her stardom.